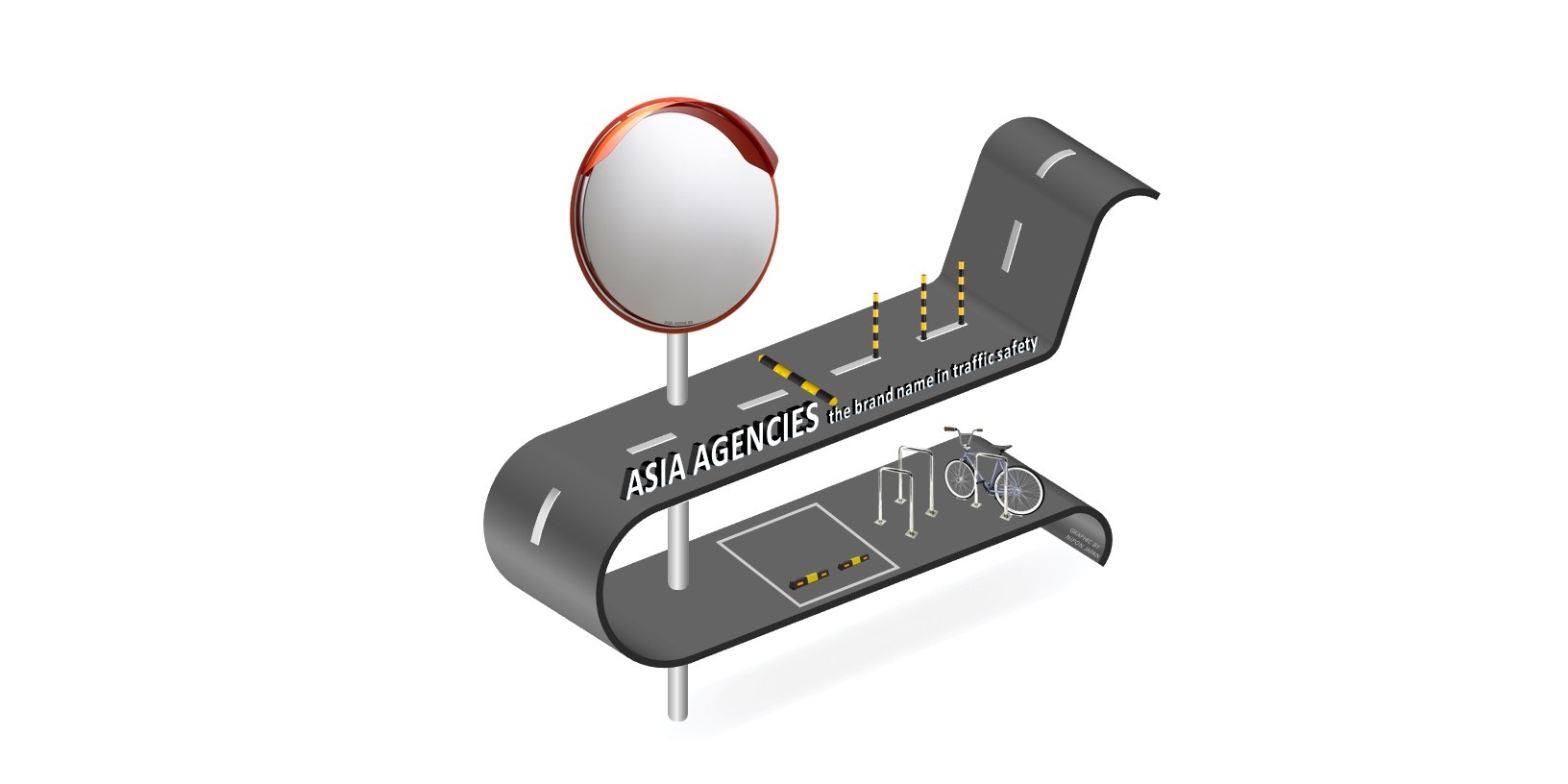 ASIA AGENCIES is a complete one-stop station for traffic safety products with highest level standard solutions to address virtually every applications.
Together with NIPON Japan, ASIA AGENCIES offer the industry's most complete line of safety products such as Safety  Mirrors, Rubber Hump, Wall and Corner Protection, Wheel Clamp, Bollard, Reflector, Sign and other Carpark Accessories items.
Products are mainly imported from Japan.
We are the appointed exclusive partners for many manufacturers, namely from United States, United Kingdom, France and etc.
Copyright 2022 Asia Agencies Pte Ltd